We tune in, connect and are kind. We strive for social justice, walk together and celebrate every child.
Together we support children's and families' learning, safety and wellbeing. 
We do this through supporting families to access services that respond to their needs, creating pathways both across our services, and to other community agencies that can support them.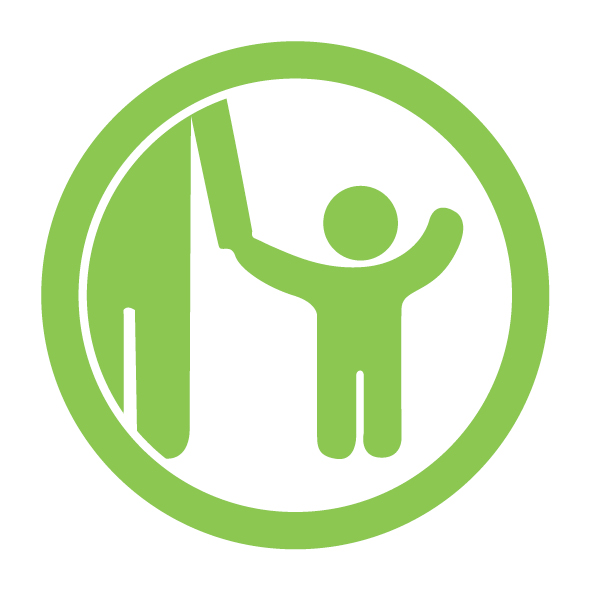 Connect Early
Supported playgroups, home support, connecting to community, school transition & identifying development needs early.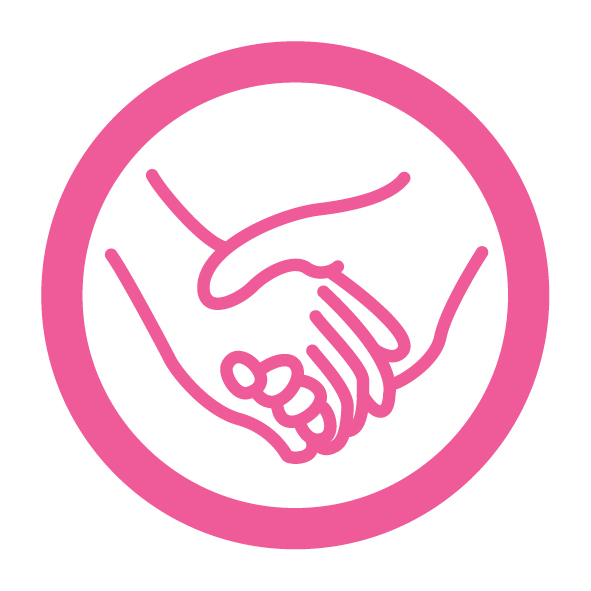 Connected Abilities
Registered NDIS Services for children up to 16 years.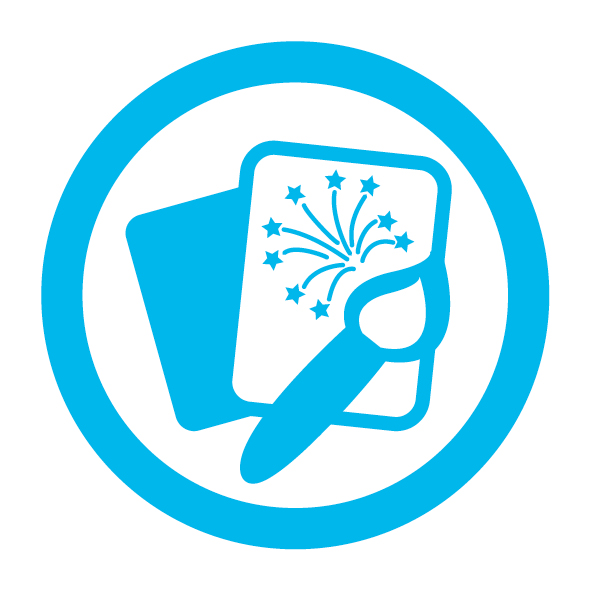 Connect
Early Education
Accessible and affordable Early Education and Care Centres implementing play based learning.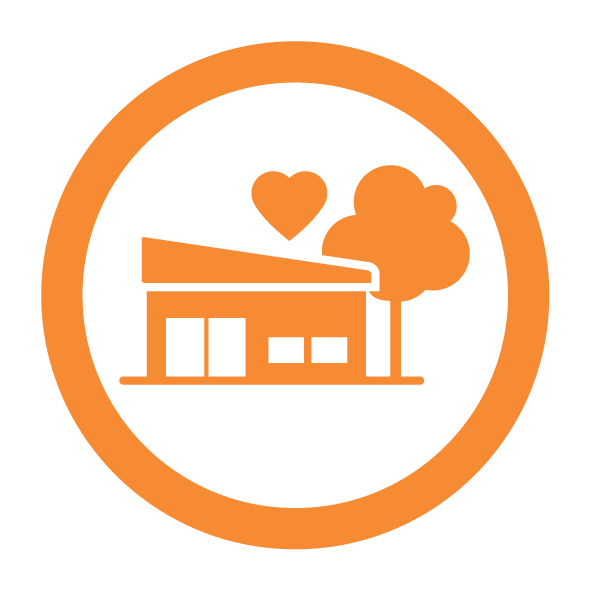 Connect at Home
Information and Resources to support relationships & learning through play at home.
As we reflect on the past year, we are pleased to present our Annual Report for 22-23. This document serves as a comprehensive overview of Connect Children and Families performance, achievements, and our commitment to our purpose. 
We extend our heartfelt gratitude to our dedicated team, partners, and stakeholders. Your support and collaboration have been instrumental in our success.
For a detailed review of our performance and a more in-depth analysis, please explore our full 22-23 Annual Report here.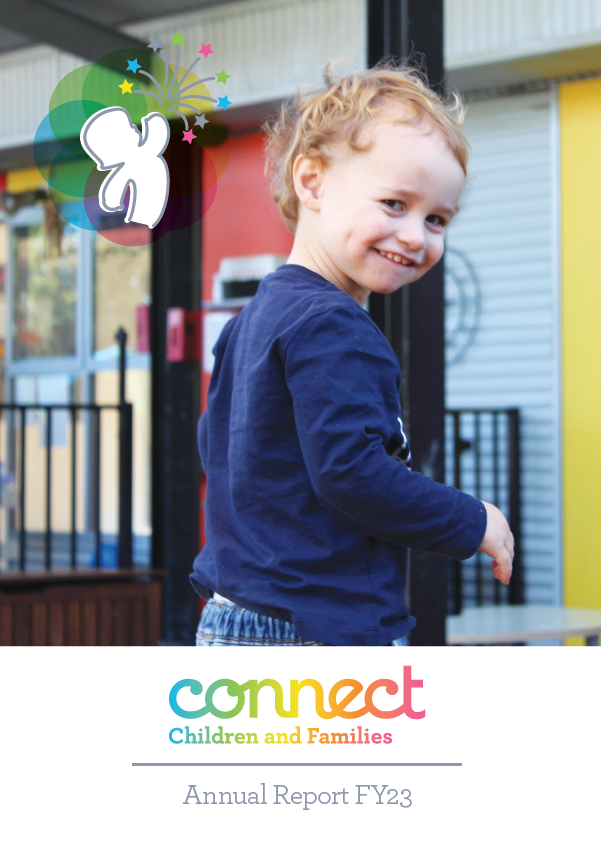 Exciting News: Our 3-Year Strategic Plan Unveiled!
We're thrilled to announce the launch of our new Strategic Plan, and we owe a huge thank you to everyone who helped shape it!
 Our Focus: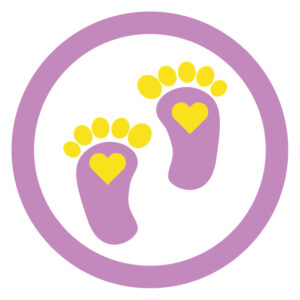 Birth to Three Matters: Those first three years are vital for children's lifelong health, well-being, and learning. Positive experiences now build a strong foundation for their future.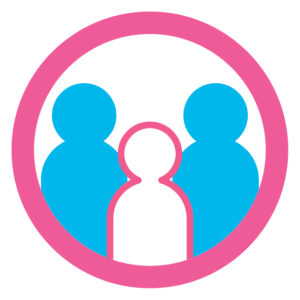 People, Capability, and Culture: Our team is dedicated to doing their best for children and families. To make it happen, we'll retain and bring in talented professionals and ensure a great workplace.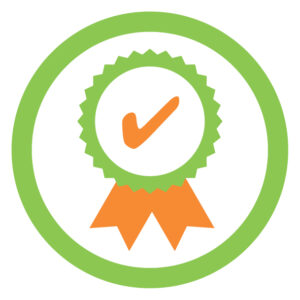 Organisational Excellence Transforms: Equipping our team with tools and tech will improve communication, benefiting children and families. Partnering with other agencies will ensure our success lasts.
This isn't just a plan— it's our promise to work together for positive change. With your support, we're creating a world where children and families thrive in safe, connected communities.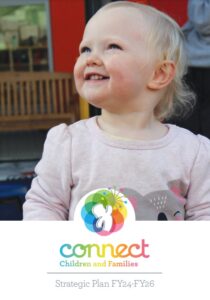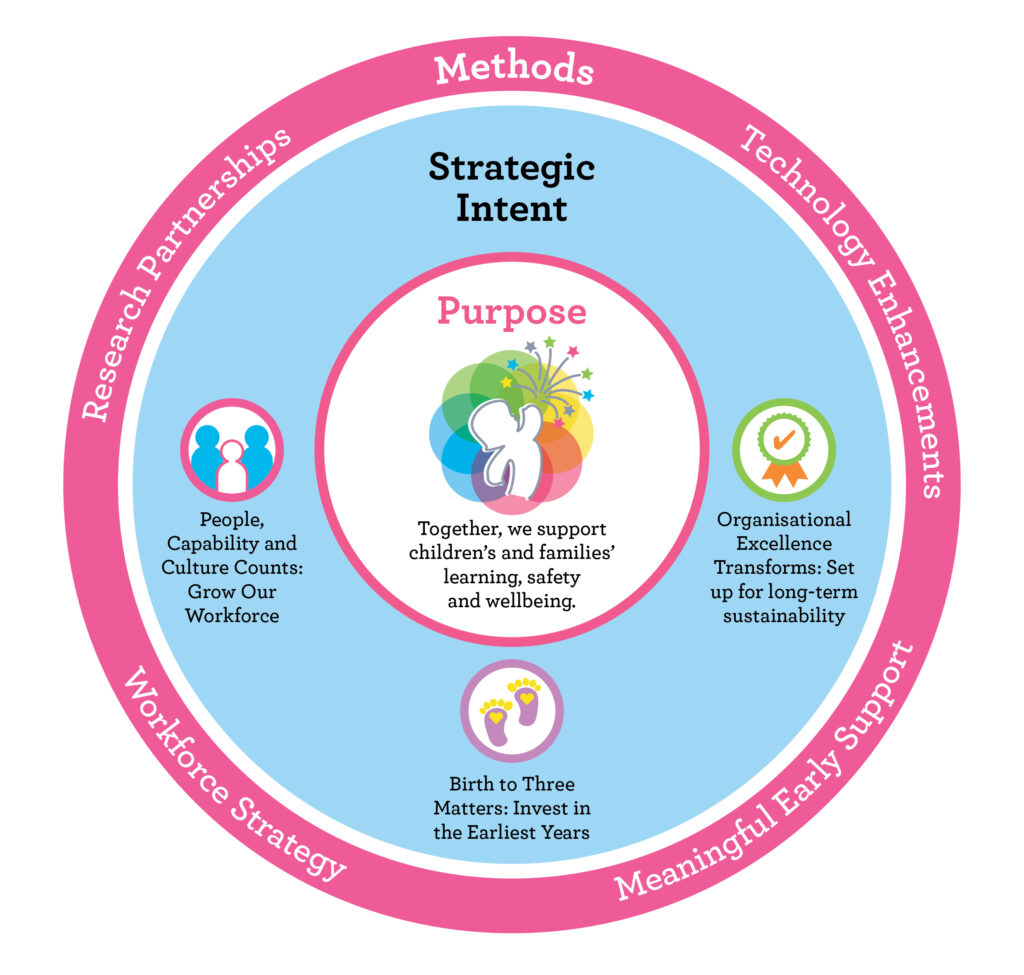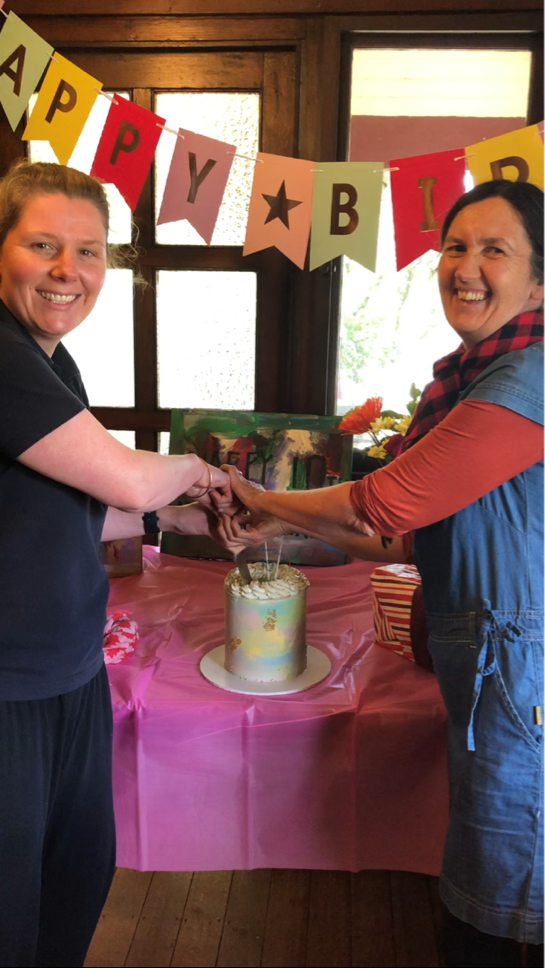 10 years of Heatherbrae!!
What better way to finish Chldren's Week than with our 10th Birthday
Celebration for
Heatherbrae
!
A fabulous morning filled with joy and new and familiar faces, to recognise this fantastic program and the positive impact Heatherbrae has made to our local community, families and children over the last 10 years!!
In the previous financial year, 354 families came to visit, play and connect at Heatherbrae
A majority of the children visiting were under 3 years old, this is why we know #birthtothreematters to support the best outcomes for our families and children.
Thank you to everyone who came to celebrate
and our incredible Heatherbrae team, both past and present, who have done such meaningful work.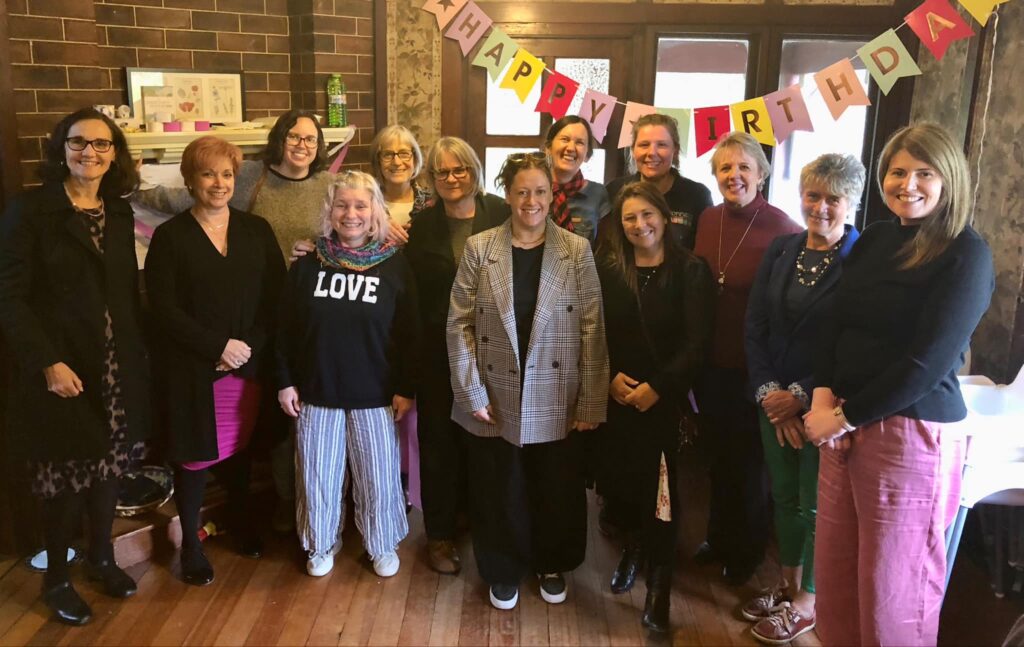 "My child is so obviously loved and cared for, I feel like he is with his family all day long. The educators make me feel valued as a parent too and go out of their way to support and encourage me personally as well as taking such good care of my child."
"Hazelwood is a wonderful centre where the educators clearly care for the children in their care. Through her time at Hazelwood my daughter learnt the confidence and skills that enabled a successful transition to kindergarten."
"The staff go above and beyond to ensure the preschool environment exceeds in all areas, the children are always participating in exciting experiences such as cooking, campfires, and their imaginations are consistently catered to and supported. Possum preschool is fantastic and We couldn't be happier with the centre."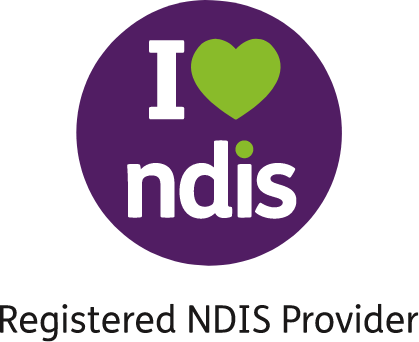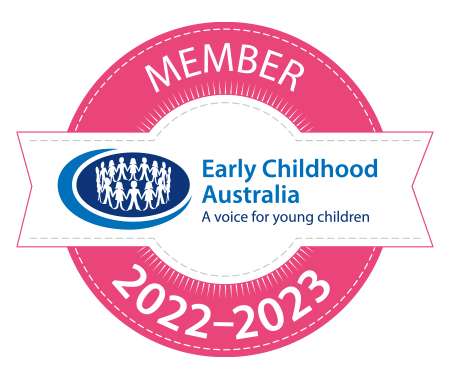 At Connect we acknowledge Darug and Gundungurra peoples, the First Peoples where we work and play. We respect and acknowledge their Elders past and present. Always was, always will be Aboriginal land.