We tune in, connect and are kind. We strive for social justice, walk together and celebrate every child.
Together we support children's and families' learning, safety and wellbeing. 
We do this through supporting families to access services that respond to their needs, creating pathways both across our services, and to other community agencies that can support them.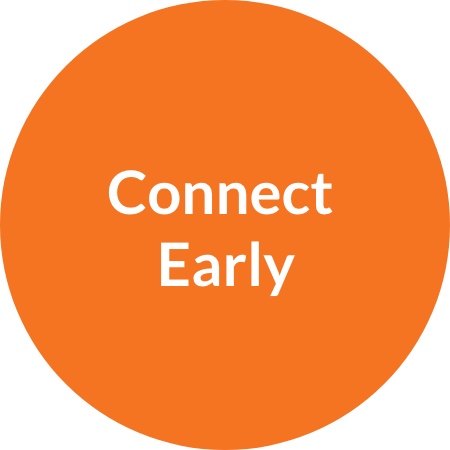 Supported playgroups, home support, connecting to community, school transition & identifying development needs early.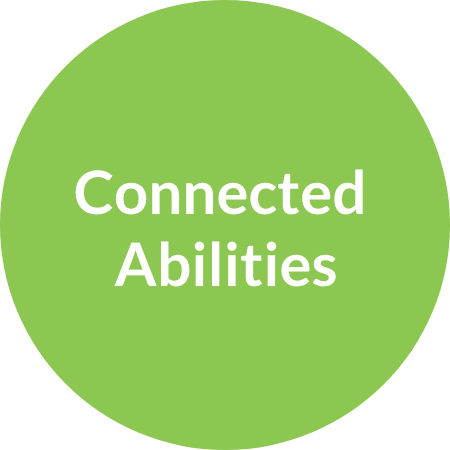 Registered NDIS Services for children up to 16 years.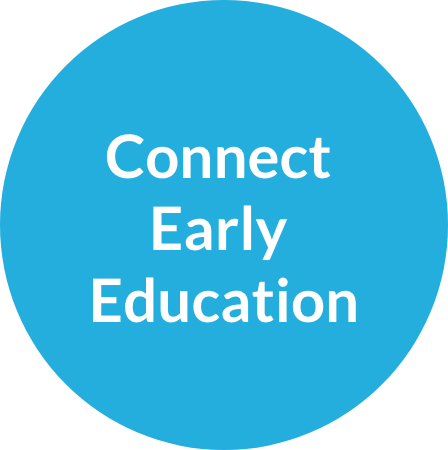 Accessible and affordable Early Education and Care Centres implementing play based learning.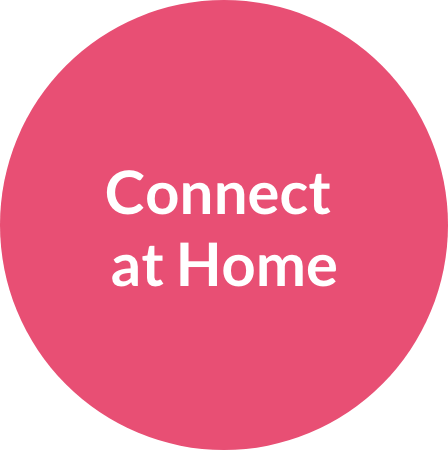 Information and Resources to support relationships & learning through play at home.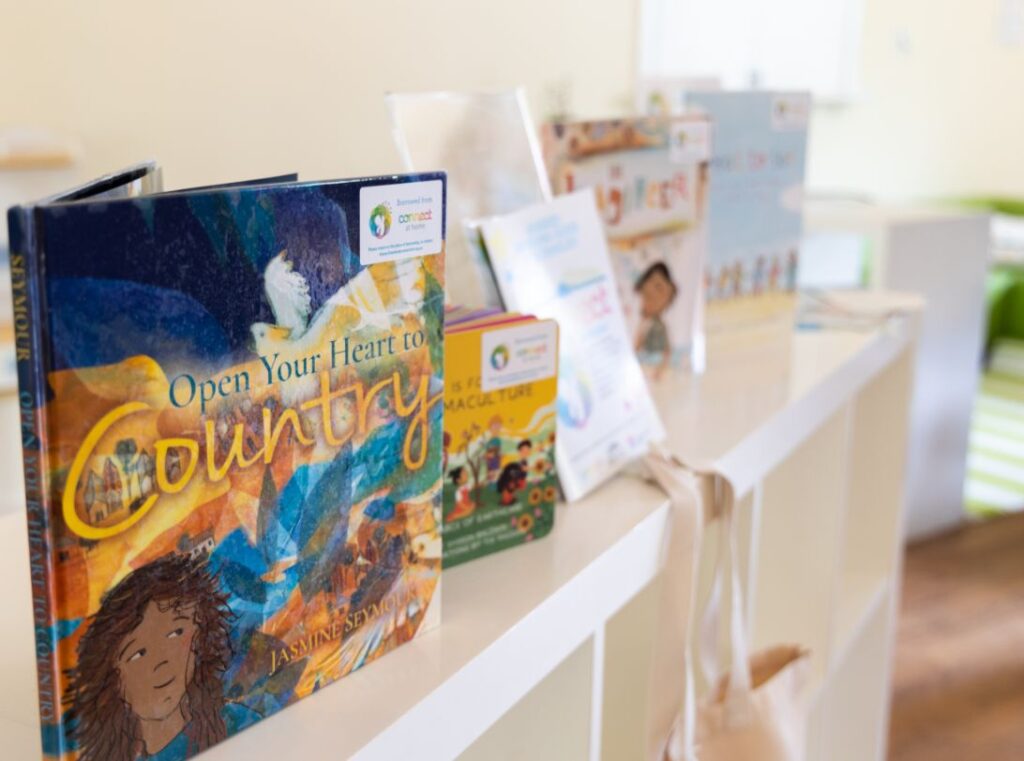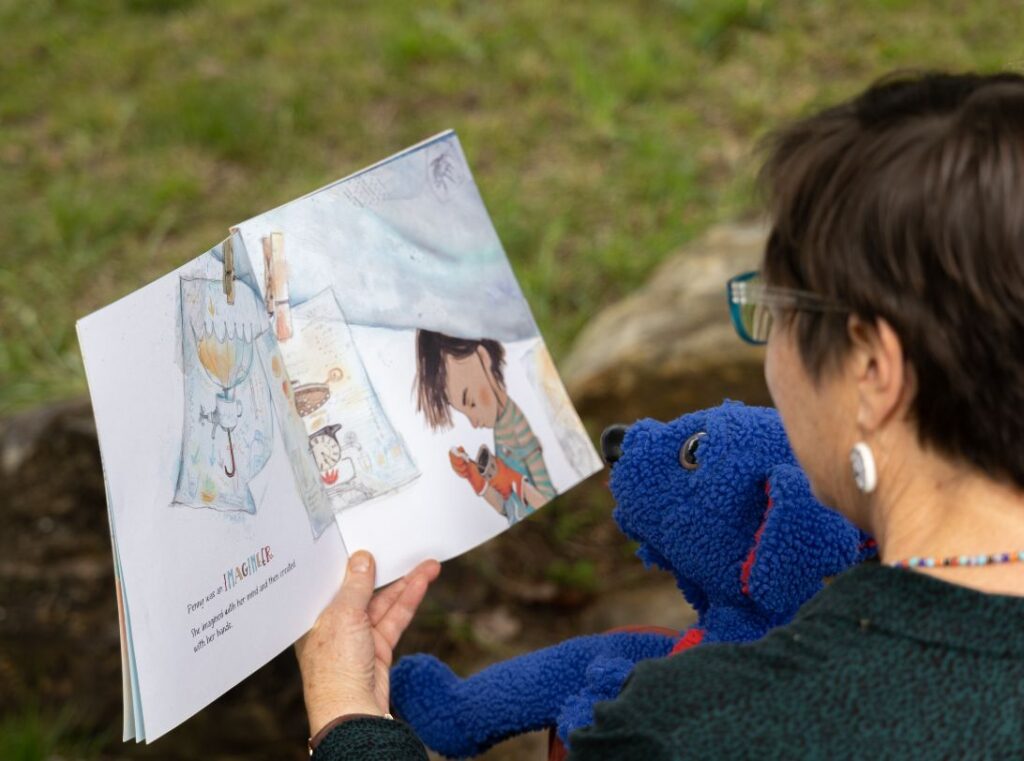 Connect at Home program launch!
During Early Learning Matters week at Connect Children and Families, we were very excited to launch our Connect at Home project, after being the recipients of an Empowering and Supporting Local Communities grant from Multicultural NSW.
Connect at Home is a local project that was developed in response to reduced early childhood education throughout the Covid-19 pandemic. It is aimed at building the resilience of families, by enabling parents and carers to better support children's early literacy, social and emotional development.
Approximately 900 families across the Blue Mountains will share Connect at Home support packs which include four beautiful children's picture books, with themes of resilience. Guiding notes for families are provided along with material from the Australian Childhood Foundation and the Immunisation Foundation of Australia.
We are very grateful to Multicultural NSW for providing the funding to enable us to provide such a great initiative for Blue Mountains families, and pleased to be able to implement this project in partnership with MOCS.
Launch attendees were treated to a special welcome and oral storytelling by Uncle Lex Dadd from Blue Mountains Aboriginal Cultural Resource Centre, an informative talk on shared reading and children's literacy by Jaydene Barnes from Western Sydney University, an exciting reading by Billy Booksie from Paint The Blue ReAd, and a wonderful reading by local author, Sharon Baldwin.
"My child is so obviously loved and cared for, I feel like he is with his family all day long. The educators make me feel valued as a parent too and go out of their way to support and encourage me personally as well as taking such good care of my child."
"Hazelwood is a wonderful centre where the educators clearly care for the children in their care. Through her time at Hazelwood my daughter learnt the confidence and skills that enabled a successful transition to kindergarten."
"The staff go above and beyond to ensure the preschool environment exceeds in all areas, the children are always participating in exciting experiences such as cooking, campfires, and their imaginations are consistently catered to and supported. Possum preschool is fantastic and We couldn't be happier with the centre."
We acknowledge Darug and Gundungurra peoples, the First Peoples where we work and play. We respect and acknowledge their Elders past and present. Always was, always will be Aboriginal land.